IKEA Antalya Turkey.
The Sweden-based IKEA took the decision to open the 6th IKEA store in Turkey, in Antalya.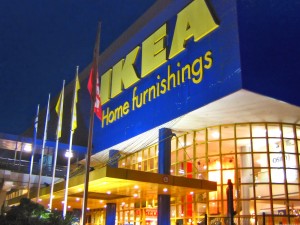 IKEA, decided to invest 60 million TL in Antalya for opening a new store. All the permits to open a new IKEA store are ready and signed. Building the new  store can start this year.
Maya Holding the IKEA franchise partner in Turkey, announced to start building in December 2016. Opening the IKEA Antalya store is expected for June 2018.
Remember!, For all your domestic or international investments, please don't forget to consult ABC CONSULTANCY.
Please follow and like us: